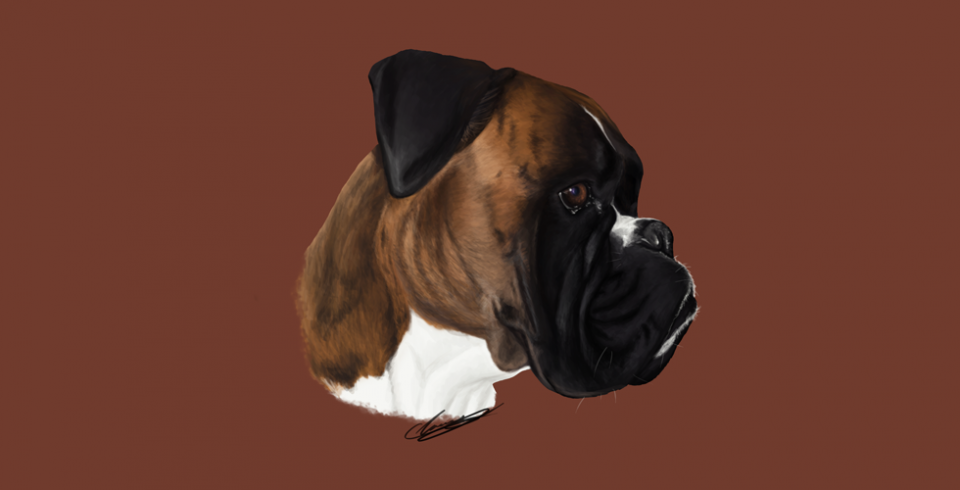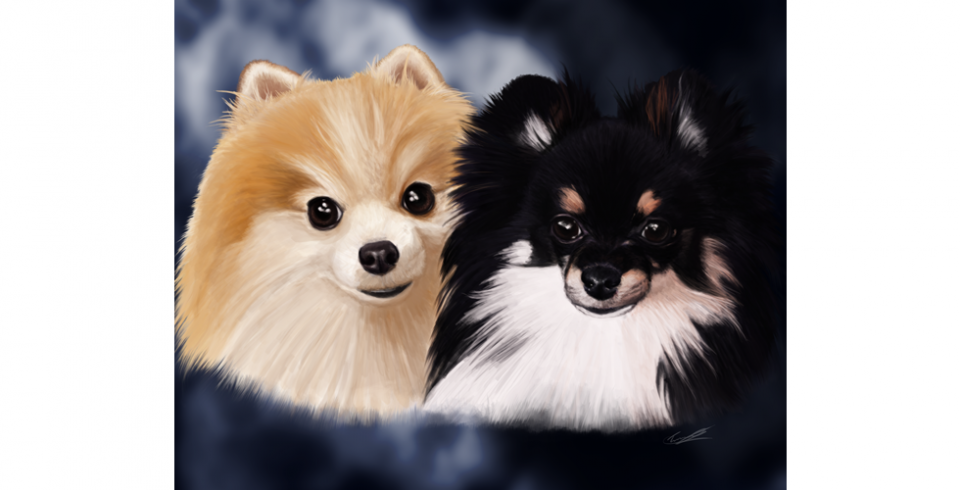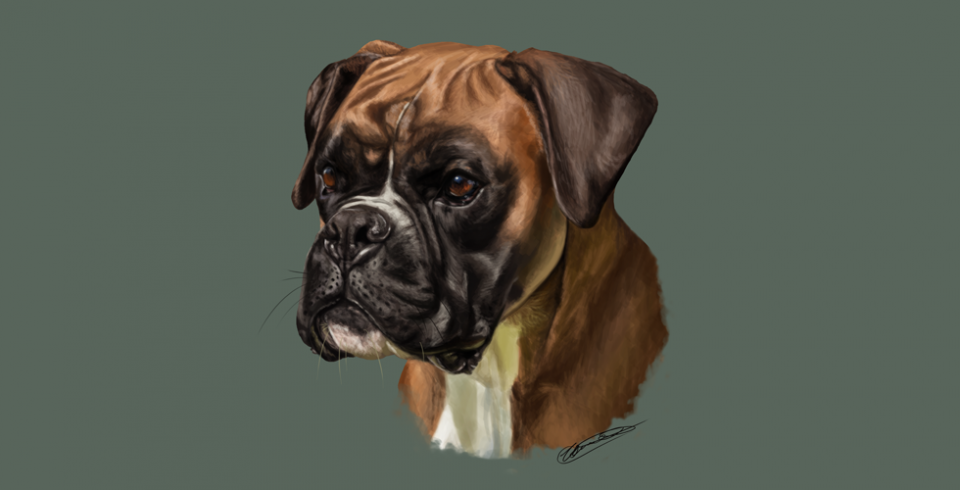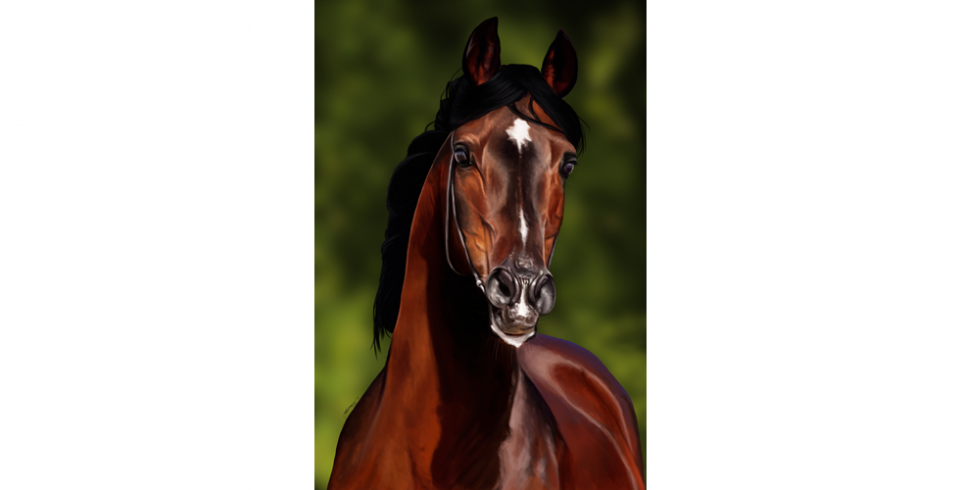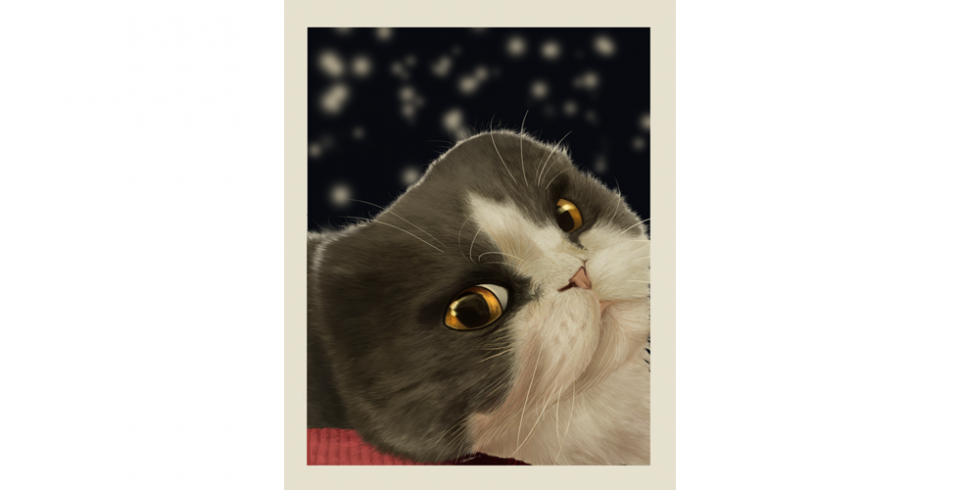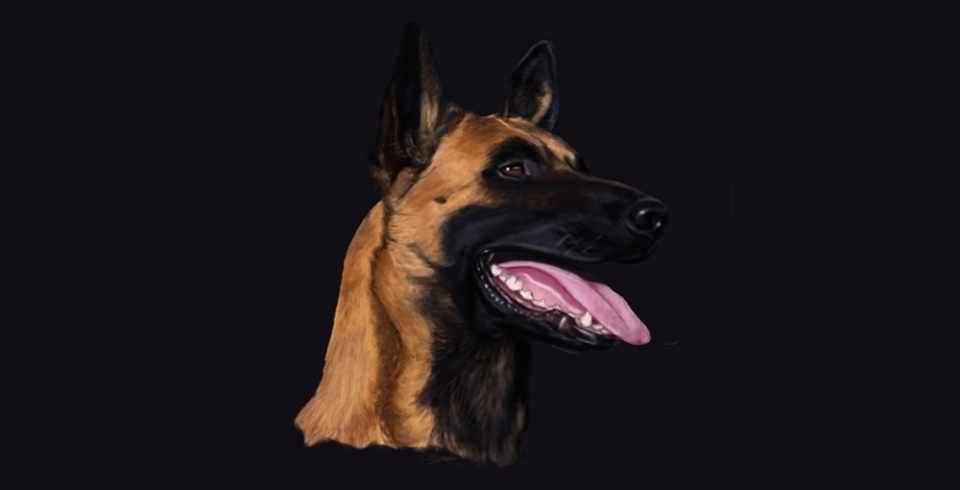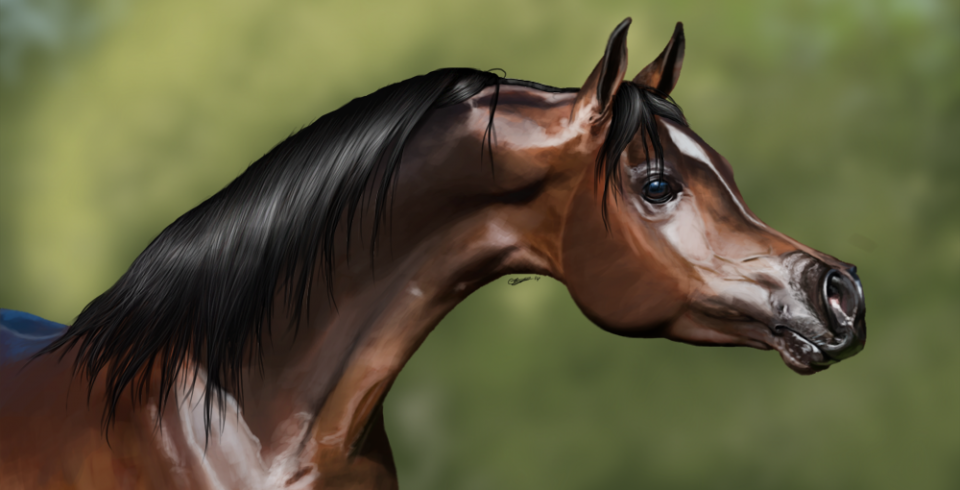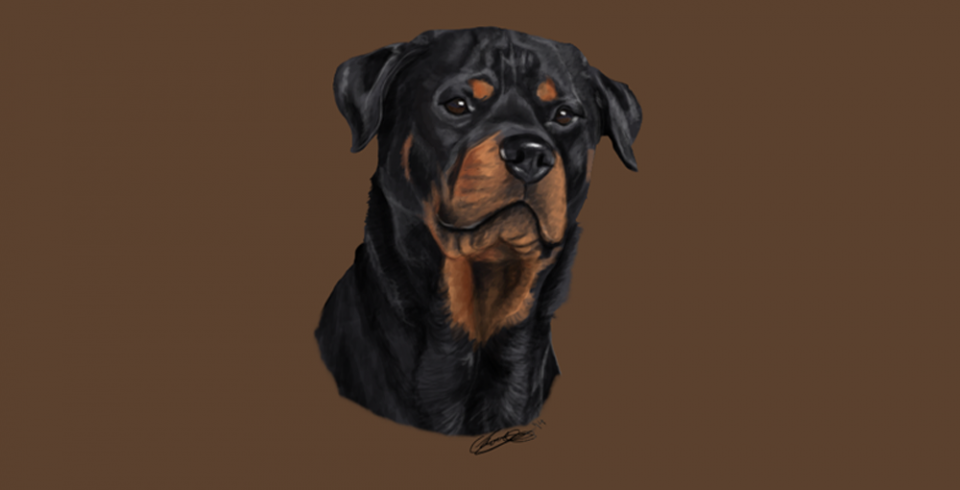 Do you want a unique piece of your beloved pet, or need a special gift for a friend or family member?
You have come to the right place!
I spend hours on each piece, trying to bring out the personality of your pet. I start with a sketch and than go on to color and shade each piece by hand using my Wacom intuos 5 tablet and photoshop CS5, which is than printed on your choice of a high quality photo,art print or on a canvas. You may also request the original file to use on your computer.
I take pride in each piece and put an equal amount of effort and dedication into each portrait.
My dog is the most precious thing in my life and i want to portray that love i have for him into these special pieces.